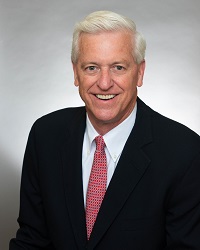 Charles Calderwood, CLU, ChFC
charlie@calderwoodfinancial.com
Charlie is an honor graduate of Tulane University. Upon entering the financial service business in New Orleans with The Equitable, Charlie gained honors as one of the youngest agents ever appointed to both The Equitable Hall of Fame and a Life Membership in the Million Dollar Round Table*. In 1989, he was transferred to head the Southeast Texas Agency in Houston.
His Houston Agency was a Top 10 Award winner in 1994 and 1995. In 1997, he joined Phoenix as general manager of the Southwest Region to build the wealth advisory business in a pilot program. In 2003, Charlie joined New England Financial as the Managing Partner and Co-Owner of the Houston & San Antonio offices.
In 2010, he started his own wealth advisory organization. Charlie's specialty is implementing financial strategies for Entrepreneurs, Corporate Business Owners, and Wealthy Individuals.
---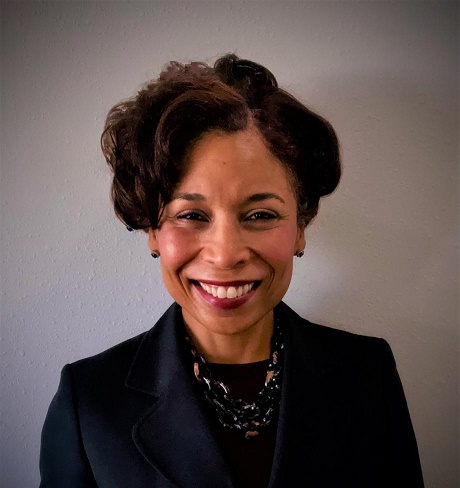 Stephanie Blakes, CFP®, MBA
stephanie@calderwoodfinancial.com
Stephanie is a graduate of Tulane University where she majored in Chemical Engineering and was named "Student of the Year". She later earned an MBA from Northwestern University's Kellogg Graduate School of Management and a Certified Financial Planner designation from Rice University.
Her first job out of college was as a Technical Sales Representative with Shell Chemical Company. Later, after earning her MBA, she joined the investment banking division of Goldman Sachs. Stephanie transitioned from commercial to personal investment advisory and started her own Registered Investment Advisory firm specializing in investment management and financial planning.
Stephanie is a native of New Orleans and has lived in Houston for over 25 years. She is married and has two children, a daughter attending Vanderbilt University and a son enrolled at Strake Jesuit College Preparatory.
---
Greg Kallus, CRPS®, CRPC®
Greg is a 1998 graduate of The University of Texas at Austin. Greg spent 17 years as a Retirement Plans Specialist and Consultant with Invesco, one
of the world's top asset management firms, where he received recognition as Top Gun by his peers multiple times. He then spent the next 3 years as a 401K Sales Representative for a couple national firms before becoming a Financial Advisor in 2019 working with companies, business owners and affluent individuals.
Greg is a native of La Grange, Texas, and has been residing in Houston since 1998.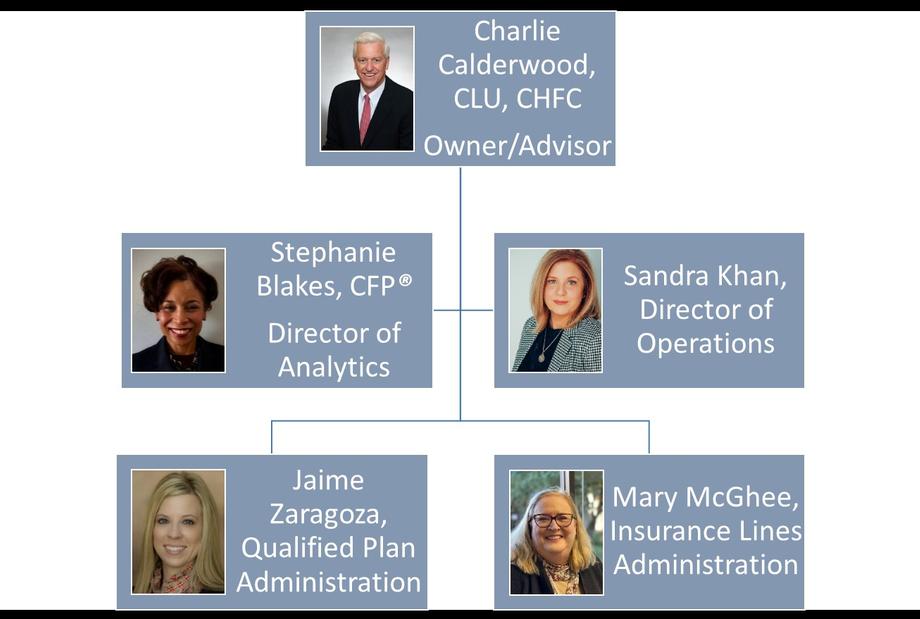 *Qualifying membership in the MDRT is based on minimum commission and gross business generated within a year, and is not based upon performance or returns experienced by any client, or opinions of the advisor's clients or former clients. Third-party rankings and recognitions are no guarantee of future investment success and do not ensure that a client or prospective client will experience a higher level of performance or results.