Individuals
The privacy of our client's information is the most important thing we do. When it comes to financial services, the single most important brand attribute we can have at Calderwood Financial is trust.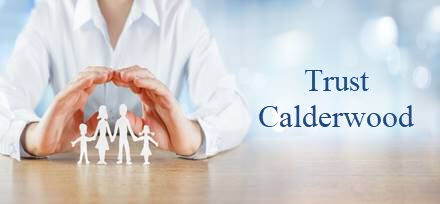 Comprehensive Financial Services
Calderwood Financial has decades of experience providing financial advice to affluent clients for their life insurance and investment needs.
Investment Portfolio Management
No matter when you begin to accumulate wealth, a successful plan will require a clear long-term vision, commitment to your vision and an understanding of your risk tolerance. Through the many stages of your life, your ability to set money aside will fluctuate – factor this into your long-term vision.
Calderwood Financial is an independent life insurance resource. Let us put our extensive product experience to work for you.
A policy health check can identify changes in guarantees and projections of value. Without periodic reviews, a premature lapse is more than likely to occur. Due to declining interest rates and stock market fluctuations, some policies are not meeting underperforming and exposing policyholders to risk.