About Us
WELCOME TO CALDERWOOD FINANCIAL STRATEGIES, INC.
Trusted vision...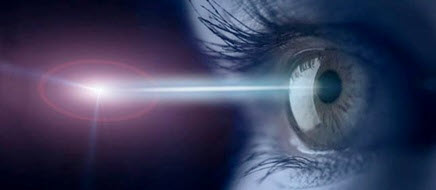 Since 1976, Charlie Calderwood has provided customized financial services, attention to detail, and superior customer service. Now Calderwood Financial works with business owners, self-employed professionals, and affluent individuals.
Your business is doing well, but you ask yourself, "Am I doing everything I can or should to feel more secure?" At Calderwood Financial, our major focus is helping our corporate clients with:
Maintaining and Increasing Corporate Cash Flow
Reducing Income Taxes
Harvesting Business Equity
Today, the business environment is changing rapidly, protecting your talent investment is critical to your company's bottom line. Executive benefits are key to the business owner's ability to "harvest" equity from their company that is unique to them.