Supplemental Retirement Plans 1
At Calderwood Financial, we are experienced in employing sound strategies and retirement plan concepts.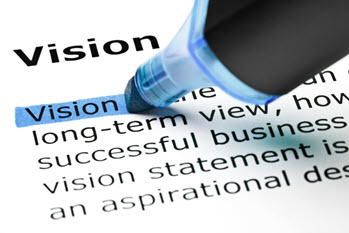 A Non-Qualified Retirement Plan is a concept centered on the business owner(s) having supplemental tax-favored income paid at retirement. For privately held corporations, NQRP's can be exempt from creditors and therefore not included on the corporate balance sheet.
Asset Preservation
Off Balance Sheet Compensation